Yes. You can purchase additional adhesive strips from the Roku accessories store.
Background
The Roku Express and Roku Express+ both ship with a one-time-use removable adhesive strip that can be used to attach your Roku® streaming player to a flat surface such as a cabinet, table or even the side of your television.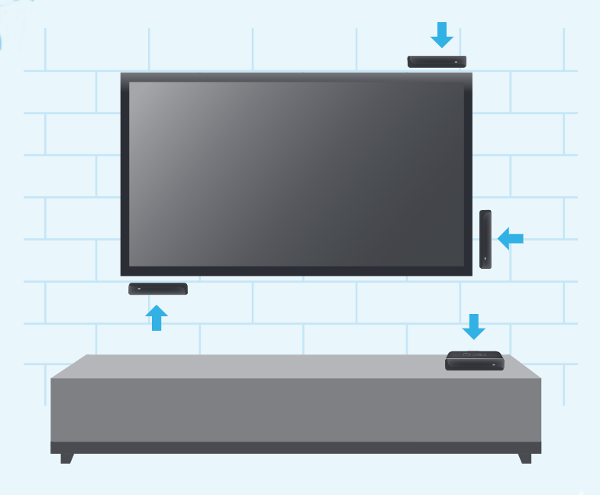 How to attach your Roku Express using the adhesive strip
To ensure proper operation of your Roku remote, follow the guidelines for attaching your Roku Express or Roku Express+ using the adhesive strip.