Background
In addition to streaming 4K, some Roku® streaming players and Roku TVs can also stream content in 4K HDR.
For more information, read the detailed support article about HDR.
Roku streaming player requirements

Whether connecting your Roku player directly to a compatible 4K HDR TV or an A/V receiver, review the steps for setting up your Roku player for 4K HDR.
Roku TV™ requirements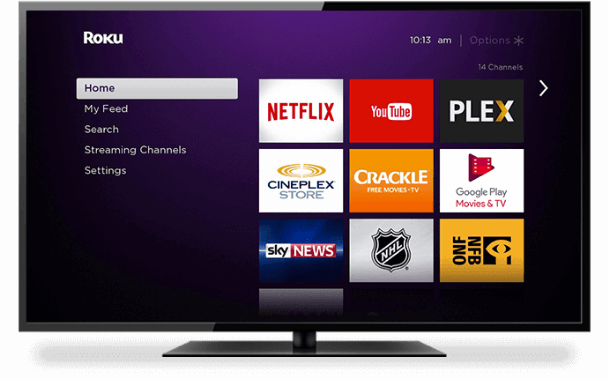 The following are required to stream 4K HDR content on a compatible Roku TV.
A Roku TV capable of streaming 4K HDR
Your Roku TV must be activated and linked to a Roku account. Learn more about activating your Roku TV
A good internet connection with enough bandwidth to stream 4K HDR (up to 25 Mbps may be needed)
A streaming service like Netflix with a plan that supports streaming in 4K HDR



Note: Not all content available from a streaming service that supports 4K HDR will appear in 4K HDR. Look for movies or TV shows that are marked with an HDR logo.