Background
In addition to streaming 4K, some Roku® streaming players and Roku TVs can also stream content in 4K HDR.
For more information, read the detailed support article about HDR.
Roku streaming player requirements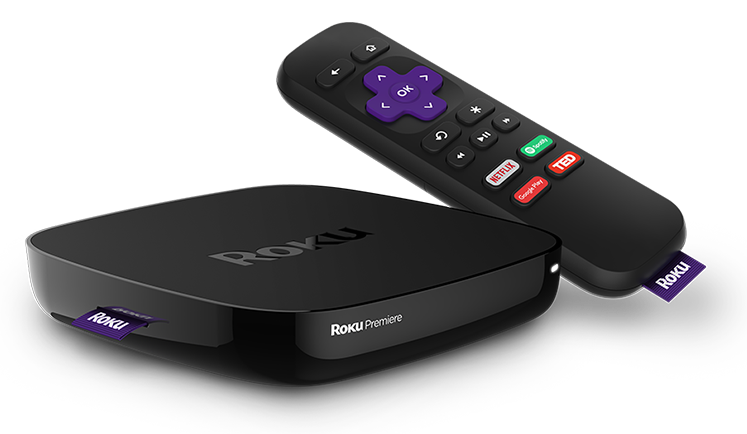 Whether connecting your Roku player directly to a compatible 4K HDR TV or an A/V receiver, review the steps for setting up your Roku player for 4K HDR.