Background
Roku® streaming player requirements

Whether connecting your Roku player directly to a compatible 4K TV or an A/V receiver, review the steps for setting up your Roku player for 4k.
Roku TV™ requirements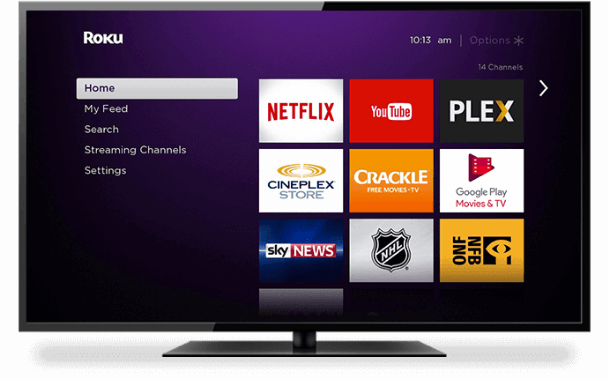 The following are required to stream 4K Ultra HD content on a compatible Roku TV.
A Roku TV capable of streaming 4K Ultra HD.
Your Roku TV must be activated and linked to a Roku account. Learn more about activating your Roku TV.
A good internet connection with enough bandwidth to stream 4K (up to 25 Mbps may be needed).
A streaming service like Netflix with a plan that supports streaming in 4K Ultra HD.